Introduction to hotels in Rio de Janeiro
Book your hotel for Carnival in Rio de Janeiro here – we offer great deals and discounted rates. Easily book your hotel online now.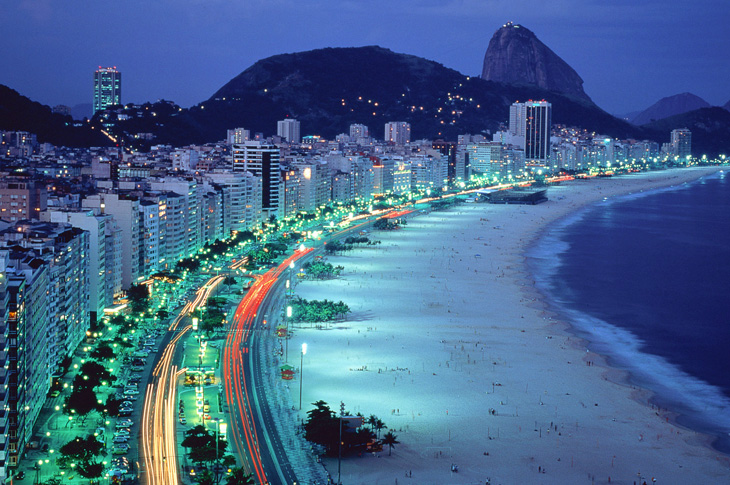 You must organize your hotel for the 2023 Carnival in Rio well in advance. The best hotels, especially in the South Zone of Rio, are booked early, so it's a good idea to book at least 3 or 4 months in advance.
The Rio de Janeiro Carnival is the most impressive and popular party in the world. But to participate, you must worry about your stay in advance, because thousands of tourists from all over the world come to see the Samba Schools Parade.
The City offers a wide variety of hotel options during Carnival 2023, and you are sure to find the one that best suits your demand. There are a range of criteria for finding the right one (category, location and hotel). So take a look at our hotel list and make your choice!
Only the package can be purchased (generally hotels work with 4 – or 5 day packages for this period).
Our fast online system allows you to locate and compare different hotels in Rio de Janeiro by stars (category), accommodations, theme or by name Choose the perfect hotel in Rio de Janeiro, view the best room rates, hotel details, customer reviews and hotel photos.
Securely book your hotel online today!
Receive email confirmations with your online booking details.
Where to stay in Rio
during carnival
The so-called Zona Sul is by far the most pleasant place to stay in Rio de Janeiro. By the sea, it is the most touristy part of the city. Copacabana and Ipanema together form a great stage that offers a carnival that happens on every corner.
Leblon, being a bit more upscale is also a great location. Most hotels only offer a 5-night fixed package during Carnival, with payment in advance, and these rates are significantly higher than at other times of the year.
RIO-CARNIVAL.net has pre-booked a selection of rooms in more than 50 hotels, from 2-5 stars, on the seafront or just a few blocks from the beach, in order to guarantee our party goers the best price on Internet. Check out our hotel options during Carnival 2023 in Rio.
Book in Advance and Pay Less
Our special advance booking offer is currently unavailable. We suspend hotel reservations until we receive new offers that can be offered again on our website.
Even though we recommend getting a hotel room due to the service and security involved, many people in Rio rent their apartments or a room in their houses during Carnival, as rates are so high at this time. You can search for temporary accommodation or through friends.