Find out more about the cabins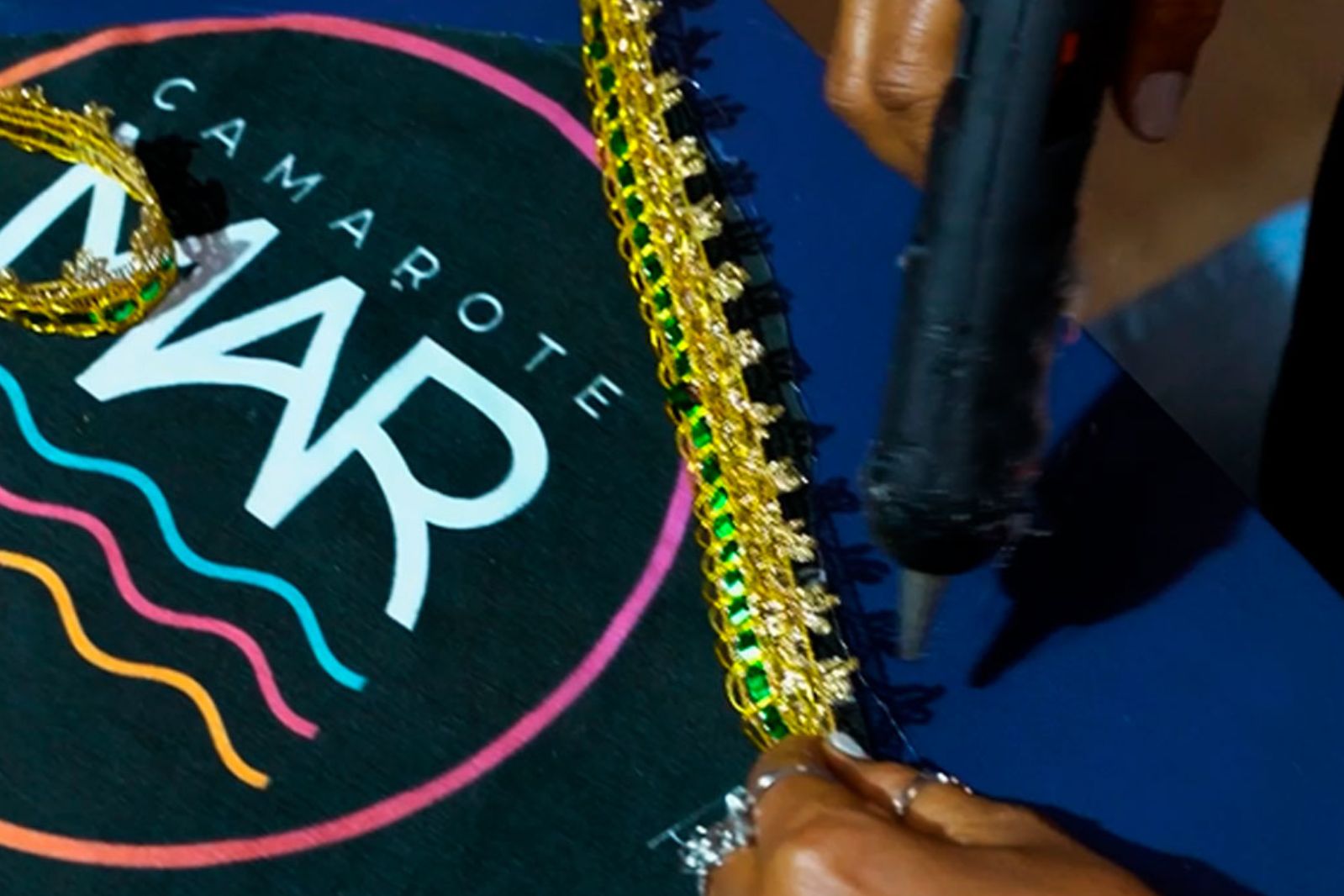 Located in sector 6, in the middle of the avenue, Camarote MAR has the BIGGEST balcony in Sapucaí, with approximately 60 meters in front, in addition to one of the largest friezes on the avenue, so you can choose in all comfort, how to admire the greatest spectacle from the earth.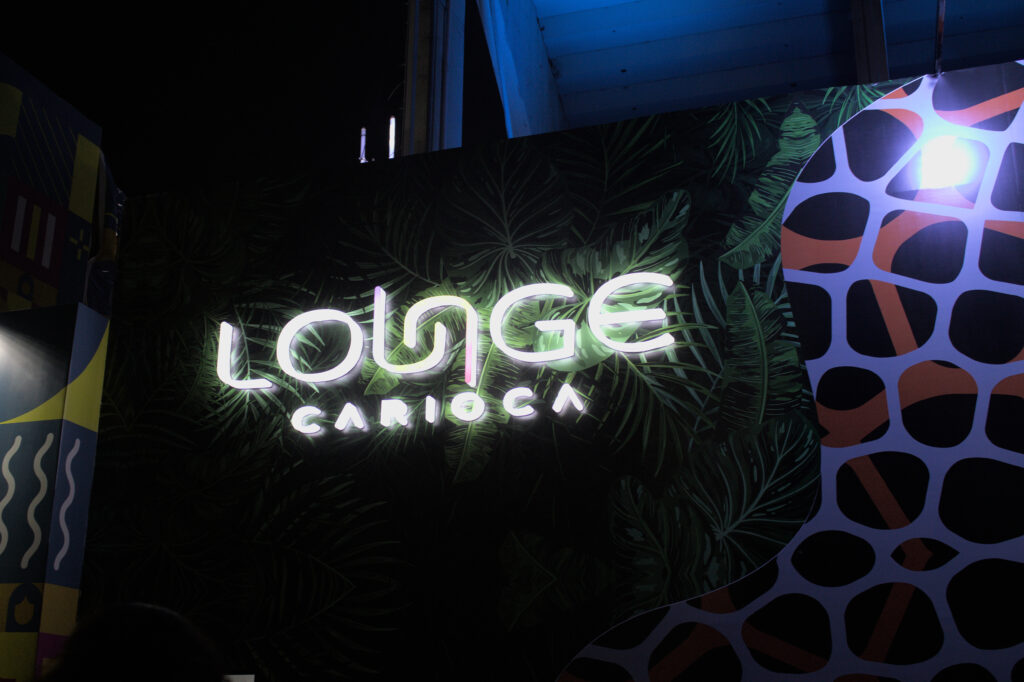 Large and comfortable space so you can watch the parades in a structure with comfort and sophistication at Rio de Janeiro Carnival. Differentiated service, quality of services and a privileged and totally Premium location for customers.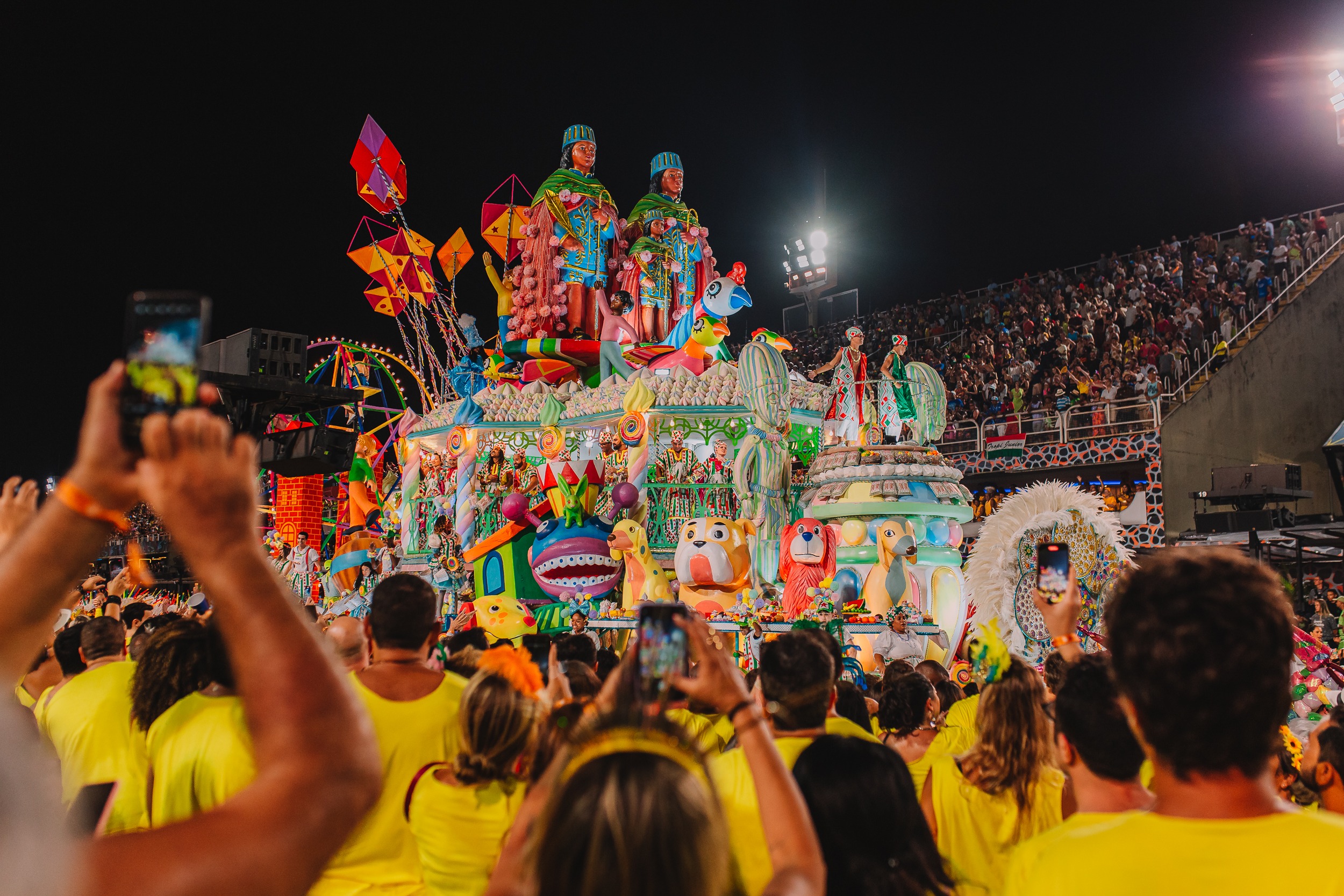 Folia Tropical was the first large box to be opened to the general public. For over 10 years on the avenue, we have been delivering unforgettable experiences to our partygoers. The biggest party in Sapucaí is here! Take advantage and learn more about the advantages of this special cabin.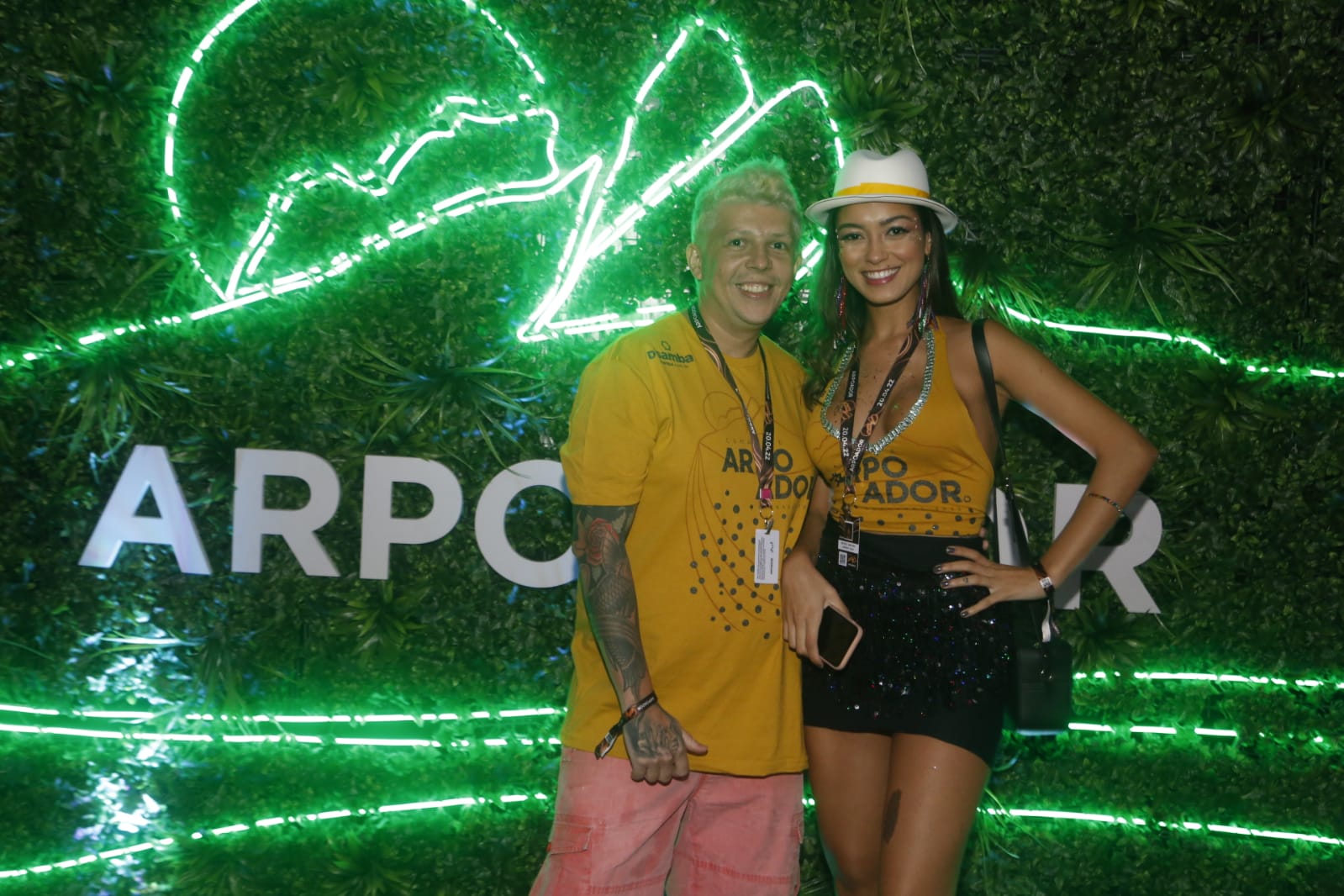 The greatest show on earth, in the biggest box in Sapucaí. In 2023, Camarote Arpoador will bring several activations with major brands and, as usual, the largest space of all cabins. In addition, we will also have several attractions during these days and the Camarote.