Tickets to the Rio Carnival 2024

Costumes for the 2024 Samba School Parades

You Carnival Balls
most famous in Rio de Janeiro

THE Round trip transfer to the Sambadrome at Carnival 2024
Why buy with Rio Carnival?
On this website you will find all the information about Rio de Janeiro Carnival. Find out here all the 2024 events, location, dates and times, and the history of Rio Carnival. You will also find instructions on how to buy tickets, costumes for the Parade and various information about the Sambadrome.
We also offer complete packages to watch the Rio Carnival in the stands, parades and boxes; costumes to parade at samba schools and tours.
Despite Carnival being celebrated in cities and towns across Brazil and other Catholic countries, Rio de Janeiro is considered the Carnival capital of the world. Rio Carnival is not only the biggest Carnival in the world, but also a benchmark against which all others are compared. Carnival is one of the most interesting artistic events on the planet.
Almost everyone has heard of the Carioca Carnival. In addition to receiving tourists from all Brazilian states, Rio also receives thousands of foreign visitors, totaling around 500,000 a year.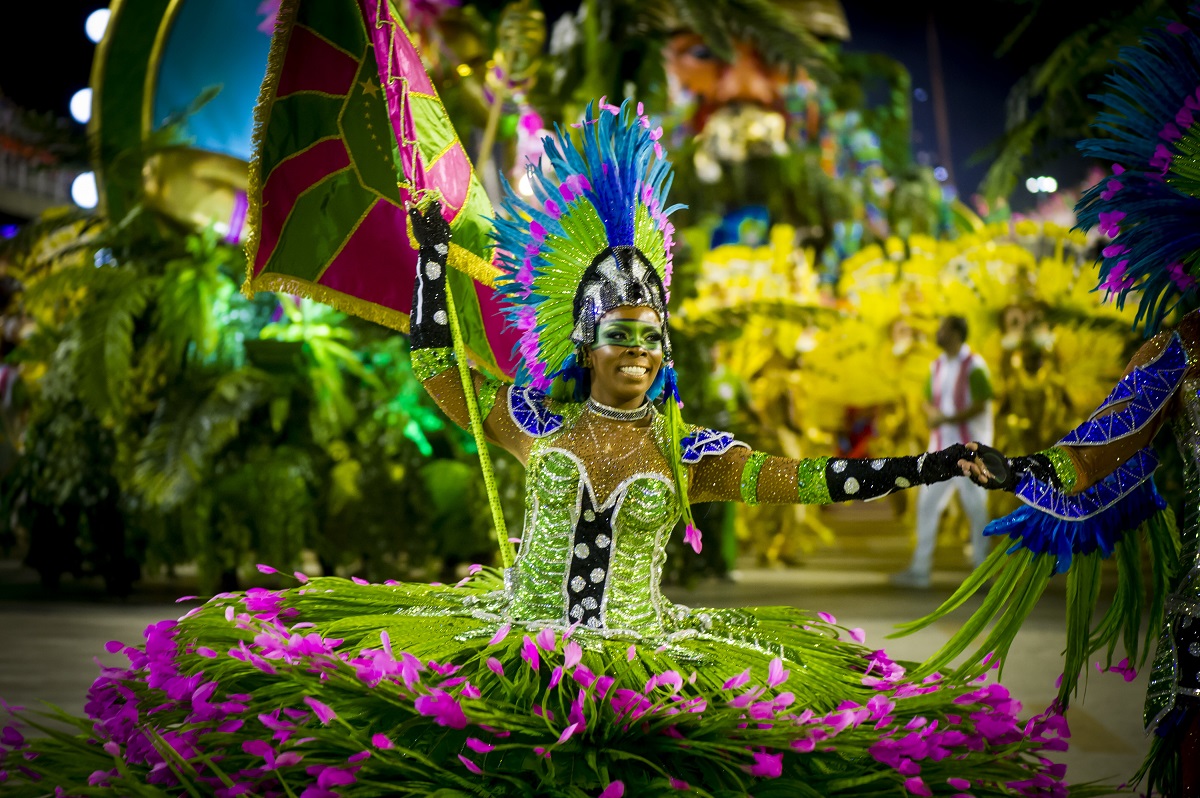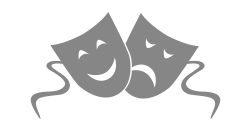 Street carnival
Each neighborhood in Rio de Janeiro has its favorite street Carnival block. There are more than 300 of them in Rio currently, and every year this number increases.
Each block has its own place or street for its parade and the larger ones usually close the streets to traffic. They usually start their parades in January and these parades last until the end of Carnival.
Since the beginning of the year, groups of people dancing samba on the streets of Rio on weekends and during carnival have been a common sight. Often, the people who organize the block's parade compose the music for the parade itself.
Carnival blocks are composed of a band, mainly percussion and wind, or an electric trio. They parade along a predetermined route or remain at the same point, however, they are always accompanied by hordes of enthusiastic costumed revelers in bathing suits, simple clothes and costumes.