Transfer to the Sambadrome
Roundtrip Express Transfer to the Parades
Choose the easiest and most convenient way to get to the Sambadrome. Book your transfer with us when purchasing your tickets. Express round-trip service.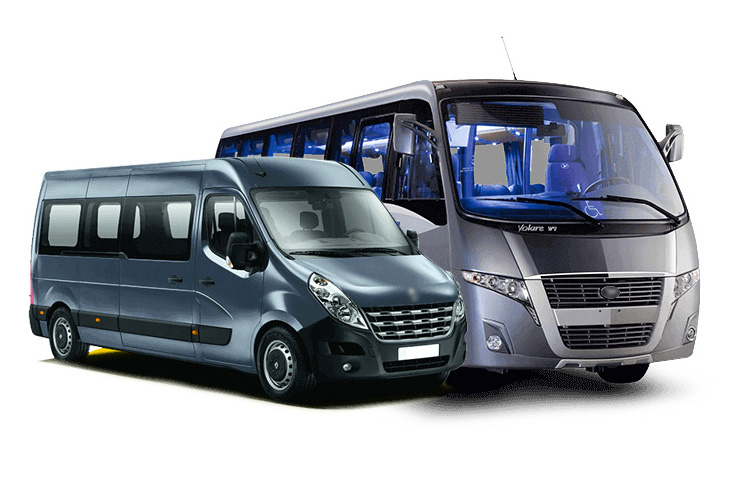 Escape from the crowd. Get there easy – for less!
Get as close as possible

Due to the closure of traffic around the Sambadrome during parade days, line buses, private cars, and taxis without a special license cannot get close to the entrance gates. The Metro stations are located at a reasonable distance from the Sambadrome. Only a taxi with a special license will drop you off near the access gates. RIO-CARNIVAL.net's special buses are licensed to drop you right next to the Sambadrome access gates, leaving the crowd behind.
Come back without inconvenience

The return will be no different. After a long night, you are sure to want a comfortable vehicle waiting for you, without having to fight for a taxi with countless other people who have also seen the show and are anxious to get home. Board your coach with ease and you will return safely and comfortably to your hotel or surroundings.
Guides will help you

Specially trained guides will accompany you during your onward journey. They will help you by providing useful information such as finding your sector and also where the meeting point will be when you wish to return.
Safe way

Take your camera and objects directly to the Sambadrome.
Comfort

Your well-equipped express bus will transport you quickly from your preferred pick-up point (choose from the list below) to the Sambadrome.
Excellent Price

Accredited taxi fares are above the normal rate during Carnival days.
Round-trip transportation to the Sambadrome has an excellent price. Rates are available to everyone. The objective is to facilitate the arrival and departure of our customers to the Sambadrome, so that they have an unforgettable, unique and peaceful experience, while offering the best price.
The easiest and most comfortable way to get there
The Transfer to the Sambadrome will take you to the main entrance of the odd or even sectors of the Sambadrome and take you back.
This service was specially created with the aim of facilitating transportation for those who have tickets for the Carnival Parades.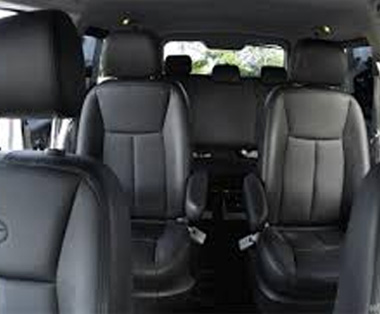 Schedules

it will work every day: Friday and Saturday of Access, Sunday, Monday and Saturday of Champions.
Buses will pass frequently, heading to the Sambadrome from 7pm.
To return, from the end of the parade of the third school, they will leave the Sambadrome at the end of each parade.
You will find the exact times in your Carnival Account, and in your guides.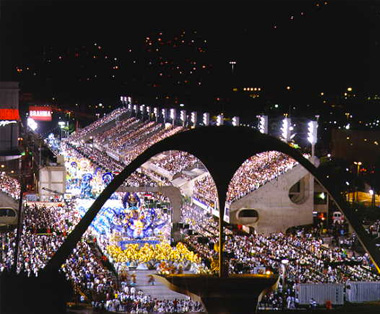 itineraries
The Sambadrome Transfer Service works with most hotels in the following neighborhoods: